The latest project from the award winning residential project developers GuocoLand Limited on a 1.6 hectare land surrounded with a botanical garden and arboretum.
Guocoland has won awards for their residential projects  Goodwood residences bagging 4 major awards, Leedon residences winning prestigious South East Asia Property awards and Wallich residences bagging two awards.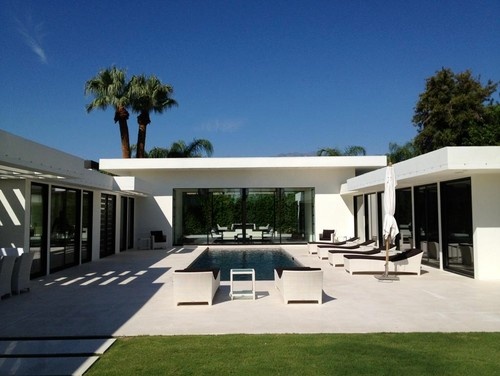 Many of the builders promise they are eco friendly, brag about explicit and extensive services and facilities being available at their projects, but one can rarely find such a good brand which is known globally for its innovation, style and design along with customer satisfaction. The innate ability of the designers and builders to work cohesively to create a paradise suitable for everyone at this price range is simply amazing.
Located at a prime location in the middle of posh localities and in close proximity to almost all the facilities, this is one opportunity that you cannot miss. Martin modern floor plans for the various units provided in the condo gives you an insight of how well the design and thinking aspect is innovative and well defined. All the major highways, waterways and roadways are at close proximity to the property which has a scenic view of the botanical garden, city or Singapore River depending on the plot you choose to live in.
Martin modern floor plans for unit sizes include five different types of layouts. The biggest one being the 4 bedroom unit which has an area of 1798 sq ft and 60 units of such are available for the people currently. The smallest ones are the 2 bedroom units which have an area of 764 sq ft and about 150 units of these are available. There are also medium versions of 3 bedroom and 3 bedroom premium layouts each having area more than 1000 sq ft.
The cost of 2 bedroom units comes up to about 1.8 million USD and 4 bedroom units price goes to about 4 million USD. The price seems good value for money as they offer a lot of facilities and services and taking into consideration the prime placement of the condominium along with the view it has got. The aesthetic value of the condo just increases as the botanical garden and arboretum comes into place, not only enabling you to justify the social commitment also help environment be free from pollution and make sure that your family is living in a great place. Rooftop gardens are also available as another great addition to this marvel.
The X factor that might help you make the choice of Martin modern will be the finest quality of finishing. It is to be noted that all the top brands leave their mark on elegant apartments not only giving a luxurious feel but also brings out the innate beauty of the surroundings and Martin Modern is no different.
This magnificent project is expected to be completed by 31 December 2021including the botanical garden and the arboretum and other facilities and spaces as promised by the builder.