Finally the spring breeze is blowing and we are thanking god for relieving us from the harsh winters. But before you know it, the spring season will be over and we will be fighting the harsh effects of the summer season. It is kind of true that no weather can please us entirely. Every new season brings problems with itself but if you are well prepared you can fight them easily.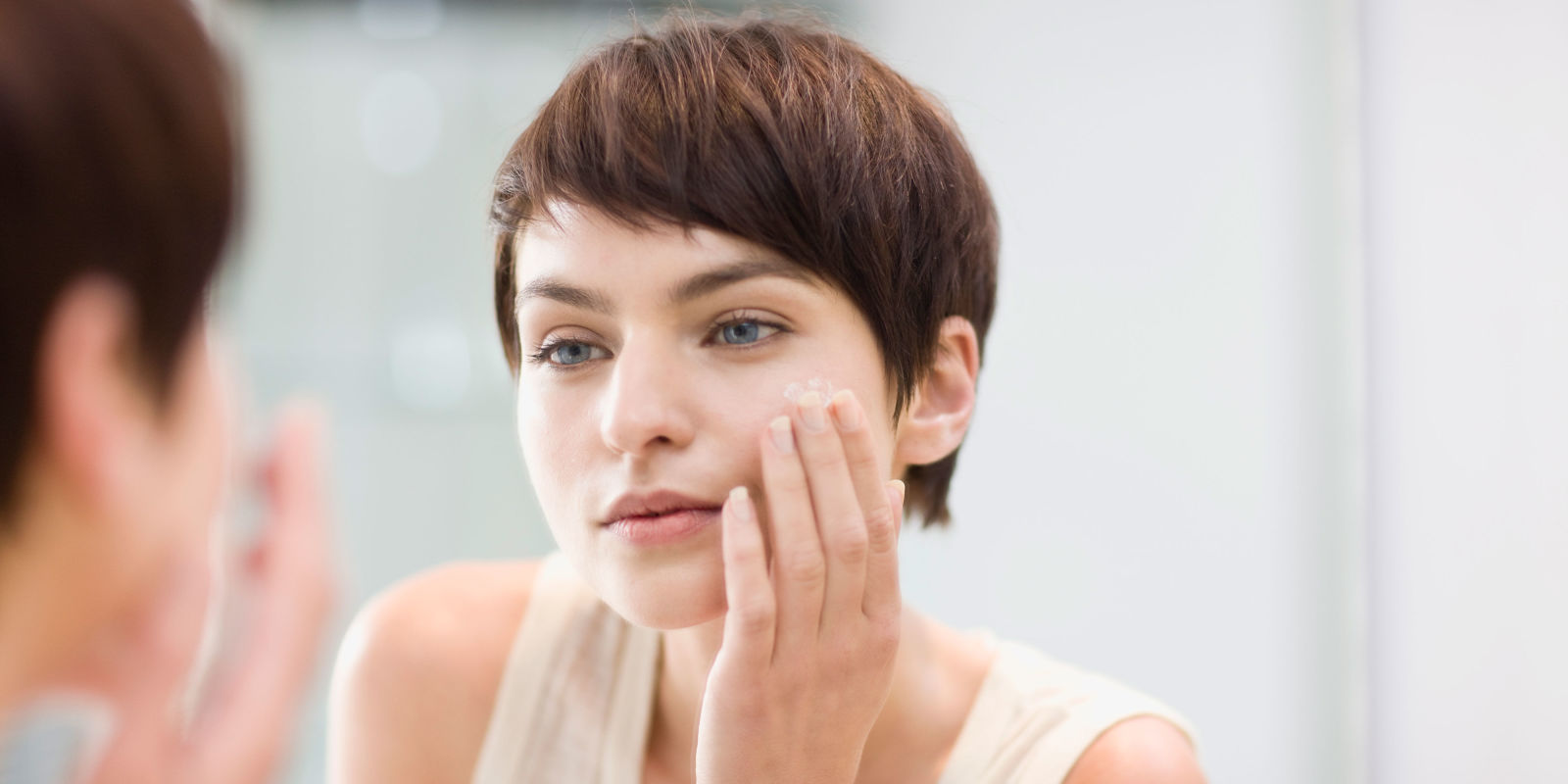 We often end up looking for different beauty tips in hindi language. But I guess what we should actually look for is the different types of skin damage and how to prevent that. So in my article today, I am going to enlist a couple skin related problems that one might face. Until you don't know the problems, how are you going to face them?
Sun tan– talk about skin related issues in the summer, and tan pops up in your head! And not just in summers, but tan can other you all the yearlong! There are a number of home remedies that one can try to reduce the effects of tan and always use a sun block cream in the summers. Also try covering your face with a scarf or a hat.
Acne bursts– many people tend to have the worst of acne bursts in the summers. In the summers your skin is not only sweaty but also oily and also your body heats us real quick this leads to acne bursts. You should eat fruits that keep your stomach calm, drink lots of water and icing too can help your skin.
Dry and irritated skin- who said that only winters could cause your skin to dry? When the outside is so humid and hot, your skin tends to lose its moisture. Also, too much of swimming pool sessions and then the sun could be a bad combination for you. Always remember to moisturise yourself. Now don't make the mistake of choosing a heavy moisturiser because you will end up sweating a lot.
Prickly heat- they are also very commonly known as summer rash or heat rash. Children often end up having prickly heat and scratching them makes it worse. Try to use a body powder but don't let sweat accumulate and also shower often. Don't wear synthetics or body hugging dresses. If irritation persists, do see a dermatologist.
Sunburn- now many people get confused between sun tan and sun burn. Now tan only decreases the colour of your skin and you tend to get darker. But sun burn is very serious and also can increase your risk to skin cancer. Always use a sunscreen and keep your body covered as much as possible.
So, here was the list of some of the most common skin problems that one might face due to the excess heat. Now that you know what you are up against, you could look for tips of beauty care in hindi. Also, keep yourself hydrated to keep yourself healthy and beautiful.