If you own a confectionery business, the one thing that you cannot miss is a commercial kitchen refrigerator. Thus, making the right choice is necessary as the fridge will keep your confectionery items fresh at all times. Without it, the business activities may slow down or completely stop which will result in losses. There are a variety of options for commercial refrigerator available in different sizes and price ranges. Hence, making the right choice is integral when it comes to size and cost. These activities require a lot of research work. Some of the tips that can guide you to purchase the right commercial kitchen refrigerator for your business are: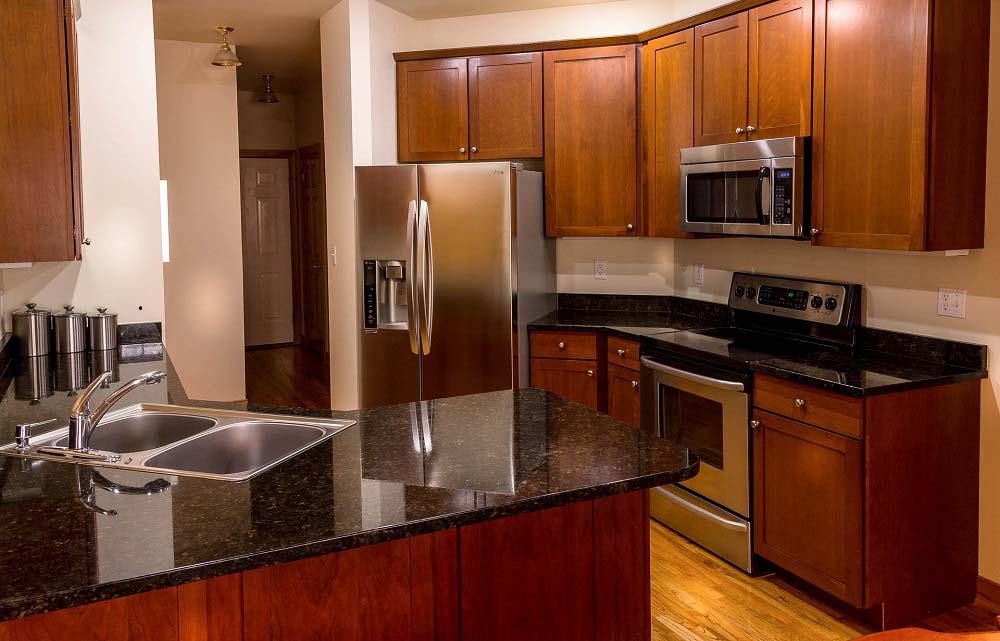 Choose the Right Brand
A lot of brands produce and supply commercial kitchen refrigerators in today's market with their own brand name. The more famous and well-known brand names have abetter reputation in terms of product quality, and after sales support services. Some will focus on producing more and more units with fewer regards to quality and others will pay more attention to quality than quantity. Hence, it is important to decide that on which manager you could trust more and who can provide you with more product satisfaction in the long term as your refrigerator will be a fixed asset for the business.
Zero in on a Size
There is absolutely no end to the number of different sizes and shapes that commercial kitchen refrigerators and other freezers can offer. Thus, one must pay attention to the main size of their requirements and needs of the fridge and decide this part very carefully after thinking carefully. This could depend upon the floor space you have in your kitchen and how much inside space you will need to keep the materials and food in it and whether there is enough space for the doorways to open or not. This is one of the most important tips that would help choose a fridge of your choice.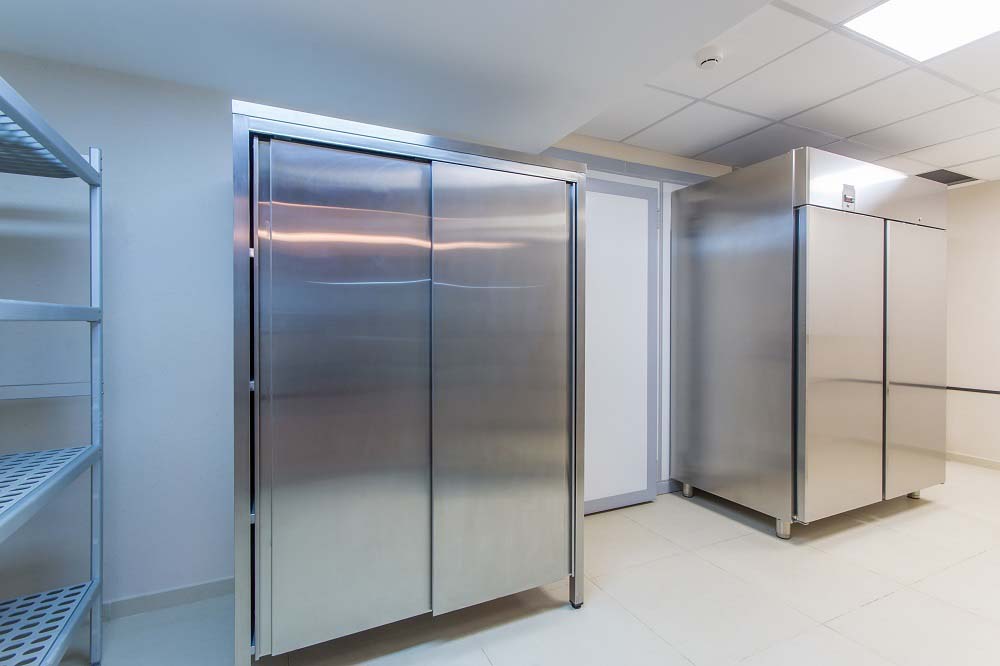 Get Different Quotations
Different companies charge different prices. Get the quote for the refrigerator you need from different suppliers or retailers. These quotes will help you know the best market price and will also help you negotiate the price. Even though a commercial kitchen refrigerator is a fixed asset for the business, one would not like to spend extra on it to save money for the working capital. Hence, get the quotes and buy the refrigerator at a price which would not be a burden for the business and which will be worth the money invested. One can also look for different financing options like 0% EMI, No Down Payment, etc.
Decide on the Condenser Location
Condensers are that part of the refrigerator that helps to keep the food cold all the time. These condensers can be top mounted or bottom mounted. Both these configurations have their own different benefits and disadvantages. Hence, the buyer should decide on this after seeing his needs and requirements. Also, thebuyer should look for that refrigerator that comes equipped with astrong compressor and is able to withstand frequent opening and closing. The pros and the cons should be weighed against each other so that it becomes easier to decide which one to buy.
Check the Warranty Periods
The warranty period of the fridge should be kept into consideration as the kitchen commercial refrigerator has one of the most expensive warranties as compared to another normal fridge. Thus, one should avoid such things and purchase only those which come with a warranty period.
These are some of the main tips to buy a commercial kitchen refrigerator.